Deadline for submitting applications for 13+ Scholarship Assessment is
MONDAY 17th JANUARY 2022
For more information about applying for a 13+ Scholarship, please download the following application form.
We offer the following scholarship awards at Wycliffe Senior School:
ACADEMIC
ART
DRAMA
DESIGN and TECHNOLOGY
MUSIC
SPORT
Becoming a Scholar at Wycliffe will give you the:
Recognition of your achievements
Appreciation of your exceptional potential
Status of being a Scholar within the College
Enhancement of UCAS application and CV for future ventures
New opportunities to influence school life
Prospect of being a leader of the school and a good role model.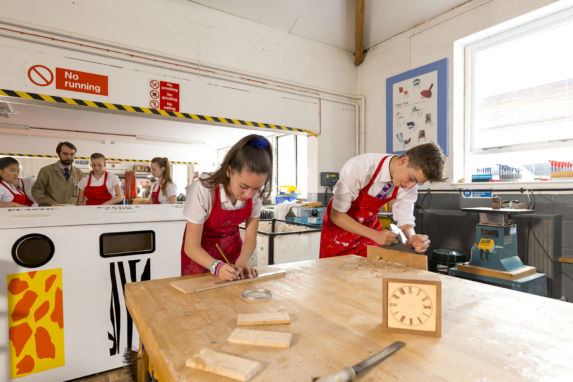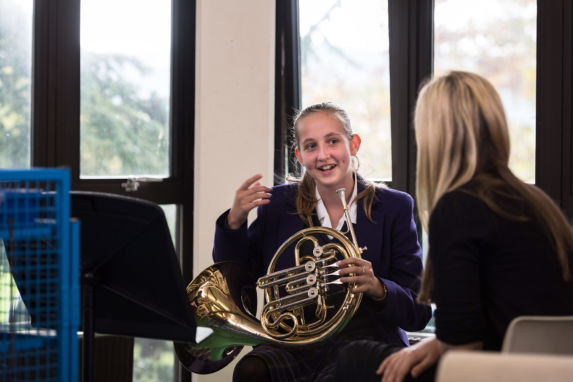 Completed applications should be sent to:
By email to: Mrs Fiona Lawson-Best, Admissions Manager fiona.lawson-best@wycliffe.co.uk
By post to: Mrs Fiona Lawson-Best, Wycliffe College, Admissions, 32 Regent Street, Stonehouse Glos. GL10 2AD.