Here are six things Wycliffe Boarding School and Hogwarts have in common:
1. Boarding Houses
There is a real home-away-from home in Wycliffe's two Boarding Houses, just like the dormitories at Hogwarts. With just 50 Prep Boarders, the Wycliffe Boarding Houses have a magical sense of community and there are always activities planned from movie nights to Harry Potter weekends. Children form strong friendships. And just like Hogwarts, Boarders share rooms – though the ones at Wycliffe are more modern – and possibly cosier than Ravenclaw Tower!
Wycliffe Year 8 wizard Olabade says "boarding is a huge sleepover with your friends every night".
Why not take a look at our Prep Boarding Houses and Senior Boarding Houses?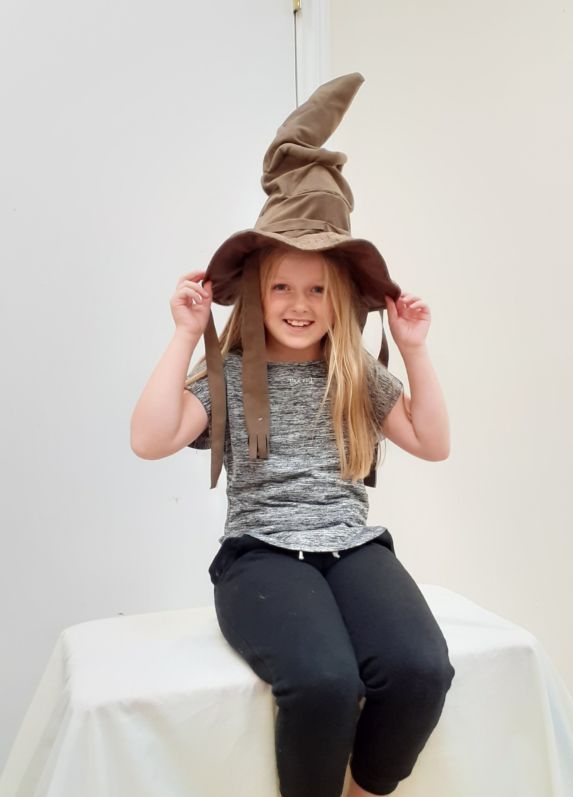 2. The Common Room
The Common Room is the heart of the House. 'It's where you go to chill, watch films and play games," says Year 5 witch Jess. "We even have a fireplace in the girls' Common Room, though it has a radiator in it. We still pretend it's a real fireplace."
3. Being part of a House is important
House spirit, sharing and being there for each other is all part of the magic. It's like being part of a family. Every pupil, Day and Full Boarders, belong to a House and take part in House activities and Inter-House competitions. Not only does Wycliffe has four Houses like Hogwarts, but it also has similar colours and the school crest is a Griffin – or is that a Gryffindor?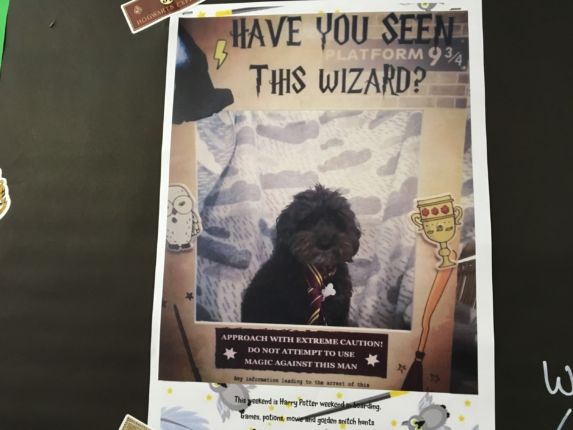 4. Wycliffe Wood – not Forbidden!
Set in the heart of the Cotswolds' countryside, Wycliffe has outstanding grounds including a wooded area where pupils play tag and go for walks. Far from a Forbidden Forest, the wizards say it is one of their favourite places at Wycliffe.
5. House pets
Perhaps not a cat, owl or toad but the Prep Boarding Houses have three House dogs: Noni Potato, Flo and Bluebell. "Noni looks a bit like Hagrid," says Year 5 witch Emily. "She has lots of dark curly hair!" It would be nice to have some mythical beasts too…
6. Hogsmeade and the Hogwarts Express
Stonehouse is a historic Cotswold village which was a hub for the weaving industry in the 18th century. It's on the School's doorstep and is a popular destination for young wizards and witches looking for supplies. Many Wycliffe wizards travel to Wycliffe via train. The School is two hours by train from London Paddington's, where Platform 9 ¾ is located, and Stonehouse Station is 200m from the School.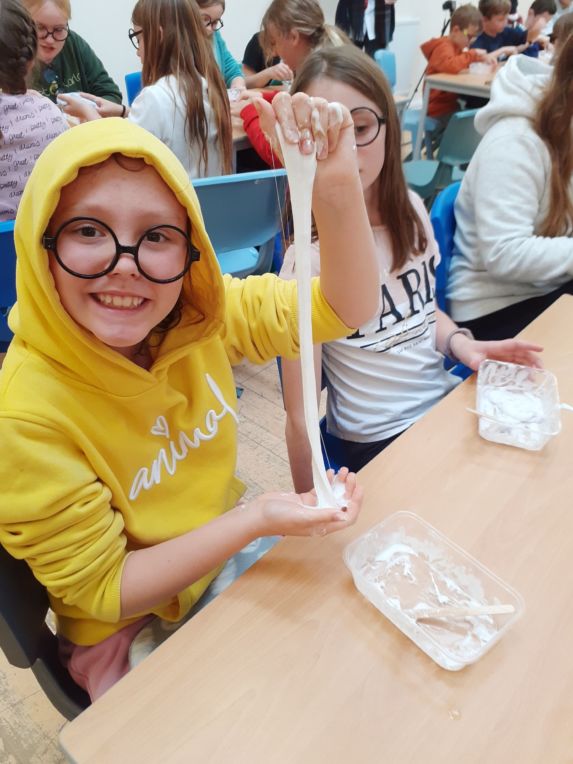 Boarding just got better with the launch of weekly Harry Potter evenings. "Boarding at Wycliffe is magical because it's never boring," says Year 5 witch Jess (who keeps her invisibility cloak in her room). "There's always something to do!"