Benefits of Choosing Wycliffe for Forces Families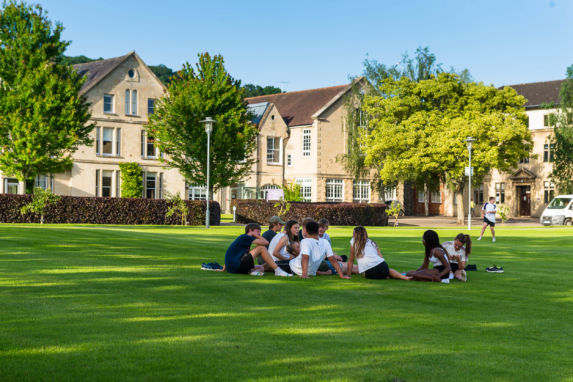 At Wycliffe, Service Families who are eligible for the Continuity of Education Allowance (CEA) pay only 10% of the school fees
If your child needs challenging we are member of Potential Plus (fomerly National Association for Gifted Children)
If your child needs Learning Support we are accredited by CReSTeD and have a dedicated Learning Support Centre on each campus
Our Sport is inclusive and all pupils play sport regularly each week. For those that excel in Sport there is an Elite Athletes' Programme and access to county and regional clubs
Outstanding facilities onsite; swimming pool; Astro-turfs at both Prep and Senior campuses; boathouse within 5 miles of campus; theatre studios and first-class boarding houses.
Sophia's Story
My family has generations of Ghurkas in the British and Indian Army from both sides of my parents. [Nepal] is where my Dad grew up, walking four hours to school every day before succeeding in becoming a Ghurka. My parents constantly remind me that some people have more difficult lives and that I should always be grateful for what I have and the supportive group of people around me. The education I have received at Wycliffe has allowed me to think and help other people, whilst achieving my own goals. I volunteered in Nepal. I worked at Kathmandu Hospital to enhance my knowledge about the quality of healthcare that patients receive in less economically-developed countries. I hope to be a doctor and help aid people in crisis around the world.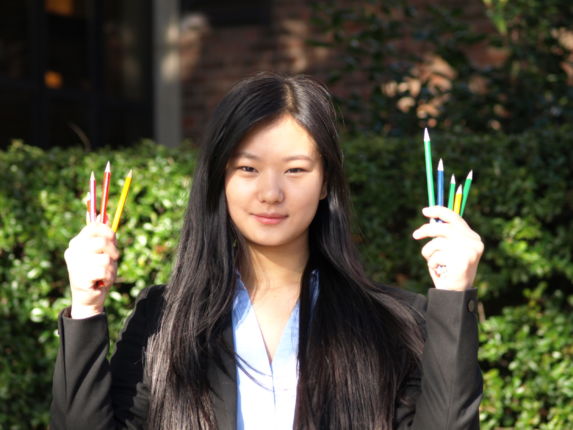 Wycliffe is located within easy reach of South West Forces Bases
Located in Gloucestershire, Wycliffe is within easy reach of the major Army and RAF bases across the South West with excellent road transport links (we are only one mile from M5 Junction 13); a train station only 400 yards away (with a direct train to Paddington); and Heathrow, Bristol and Birmingham airports all easily accessible in under two hours.
By car:
ARRC at Innsworth – 25 minutes
RAF Brize Norton – one hour
MOD Abbey Wood – 30 minutes
Salisbury Plain Training Area – one hour and 15 minutes.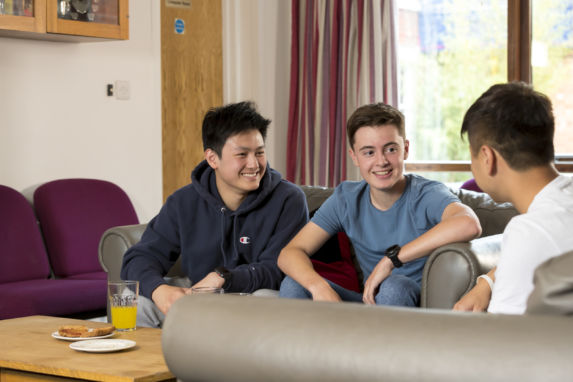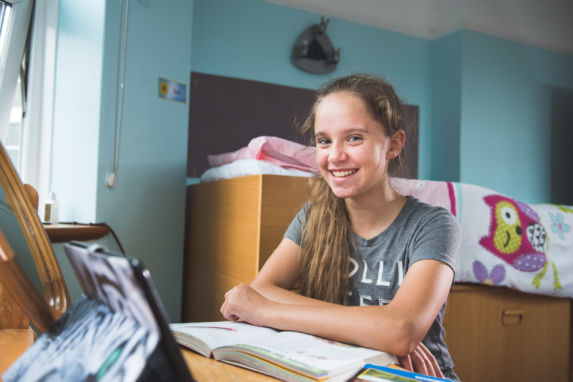 COVID-19 Health and Safety
The health and safety of you and our community is our priority and we will be practicing UK Government guidance at the time for this event, and we will email you beforehand to ensure you have all the details in regard to this and the Open Morning before you arrive.